Hustlebird is not a typical digital marketing agency. In fact we are very different from an agency. We are a small team of personalized digital marketing consultants who treat our client's companies like they're our own. We constantly push the limits of what's possible for our clients and keep one finger on the pulse in a constantly evolving digital landscape.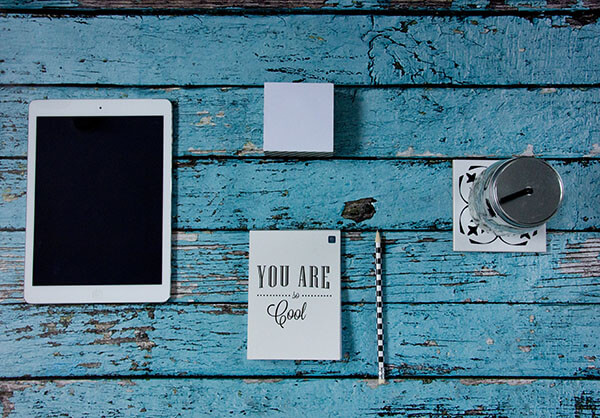 Our success is dependent on the success of our clients, and our work reflects that. That makes us picky when it comes to taking on clients, and the people we make part of our team, our family.
If you don't believe in unnecessarily long hours, half-hearted work, and mediocre results, then write to us on coffee(@)hustlebird.com. Tell us why you're a good fit, what you bring to the table, and what you are looking for. How you do that is up to you – get creative! If we see a good fit, we'll come chasing after you.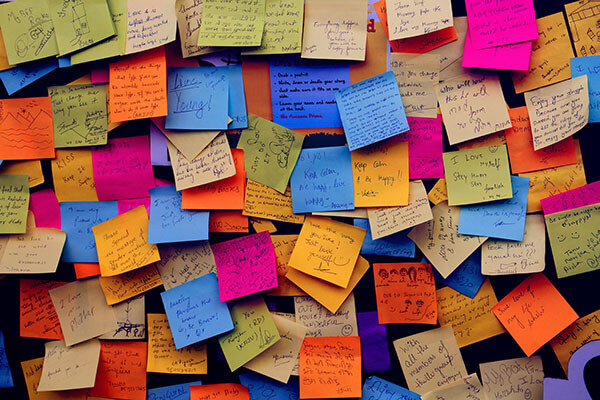 All positions are remote, work from anywhere in the world! All you need is speedy wifi, your Macbook and a great work-ethic. We also are open to contractors and freelancers who are a notch above the rest.